Water Damage Cleanup
Prompt and effective water damage cleanup services to restore your property.
Smoke Damage Cleanup
We eliminate smoke odors and restore your property after fire incidents.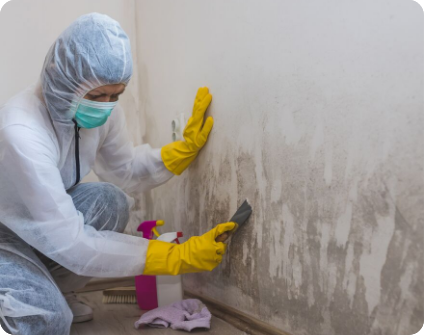 Mold Remediation
Our experts will efficiently remove and remediate mold, ensuring a safe and healthy environment.
Flooring
Offering high-quality flooring solutions to enhance your property's aesthetics.
Carpet Cleaning
Our professional carpet cleaning services refresh and revitalize your carpets.
Emergency Tarp Services
We provide emergency tarping to protect your property from further damage.
General Contractor
Comprehensive general contracting services for your construction and renovation needs.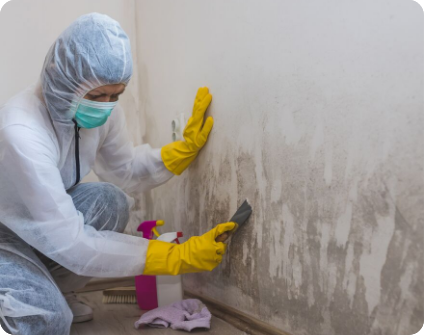 Remodel
Transform your space with our remodeling expertise